How do I use my AMC Theatre voucher? Follow
One you have redeemed your Virgin Points against the AMC Theatres voucher please head over to AMC Theatres and follow the below steps to make your booking.
Select a Theatre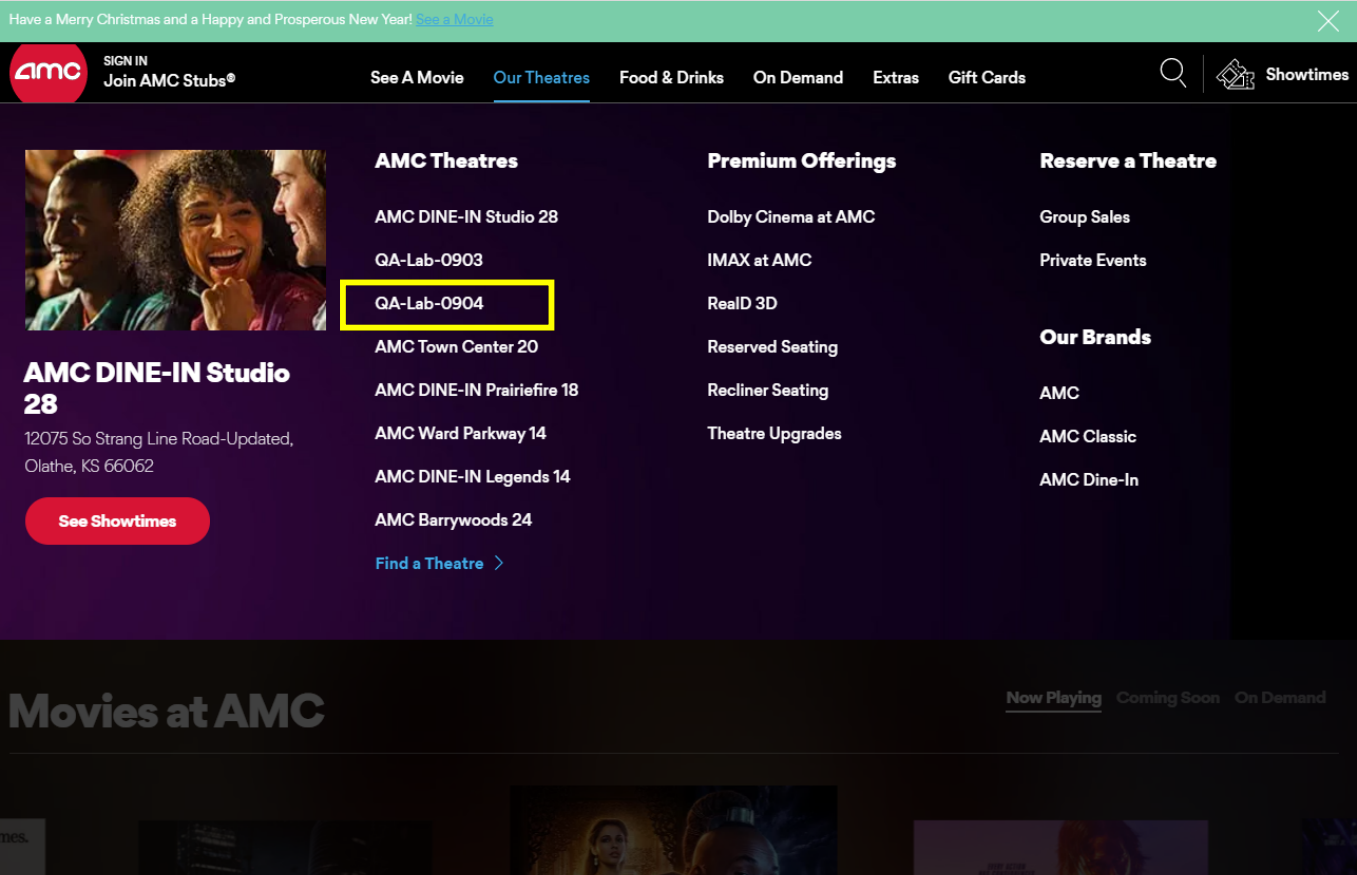 Select 'Get Tickets'
Select a showtime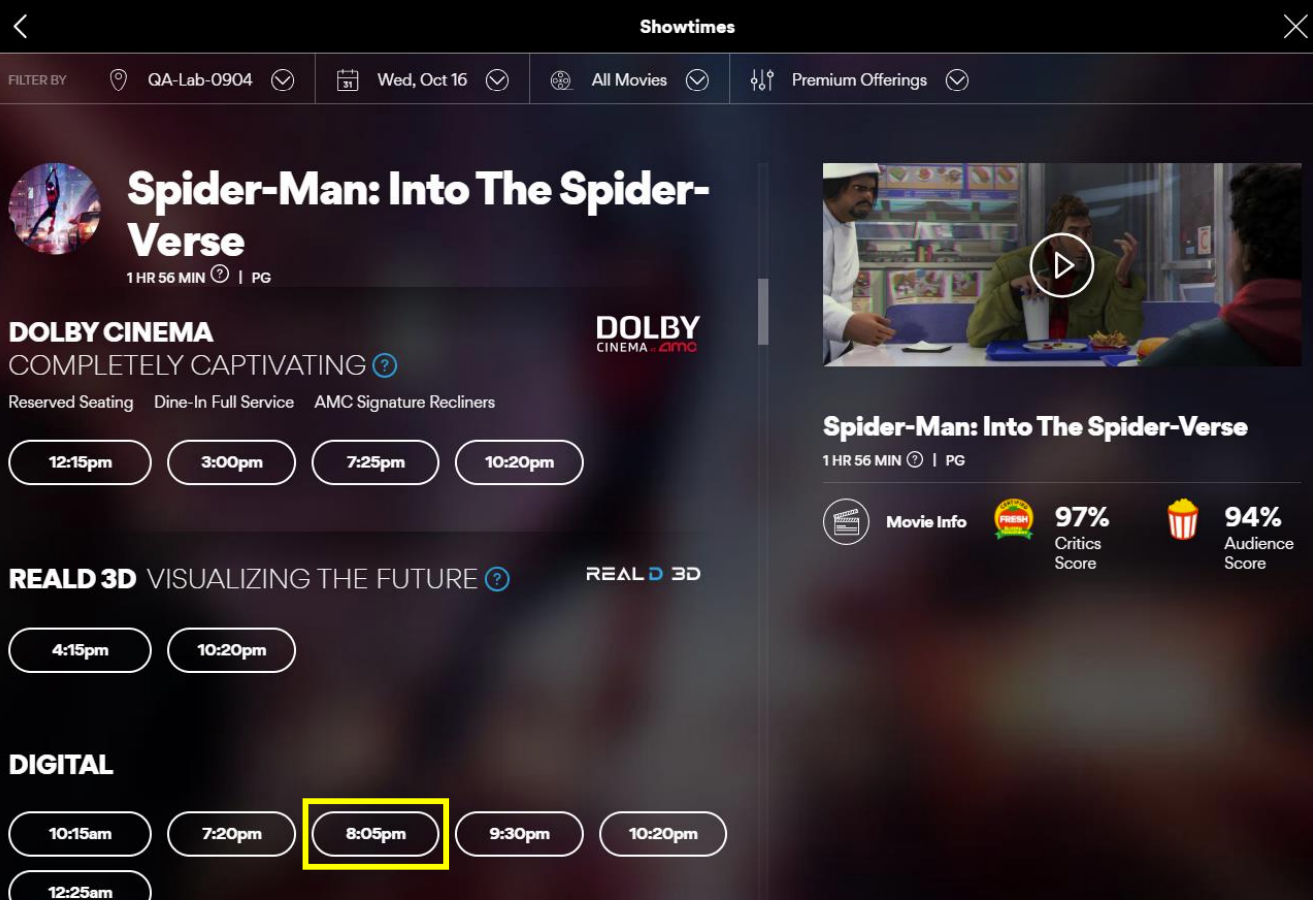 Enter the number of tickets required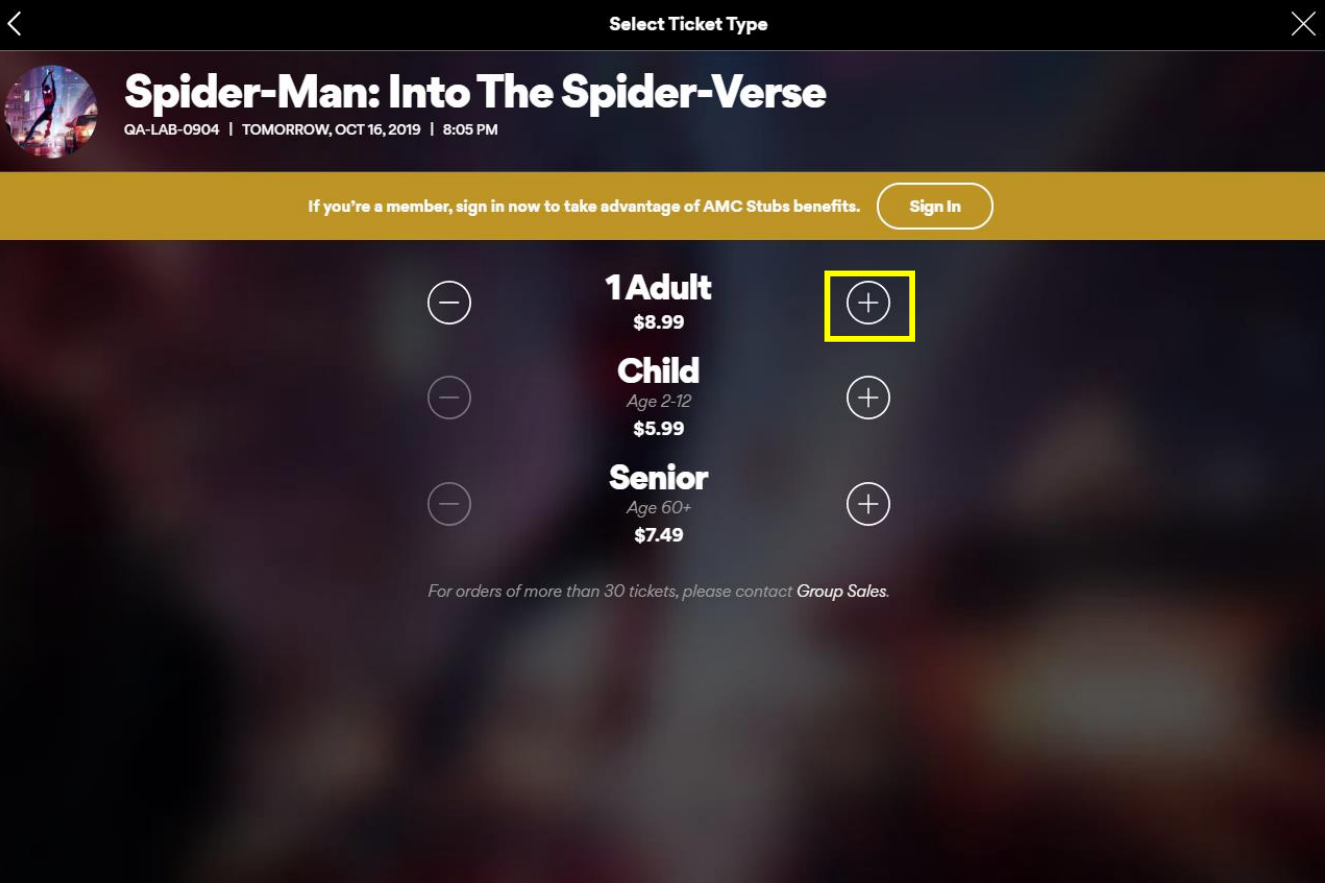 Order Food and Beverages if applicable
(Mobile Ordering locations only)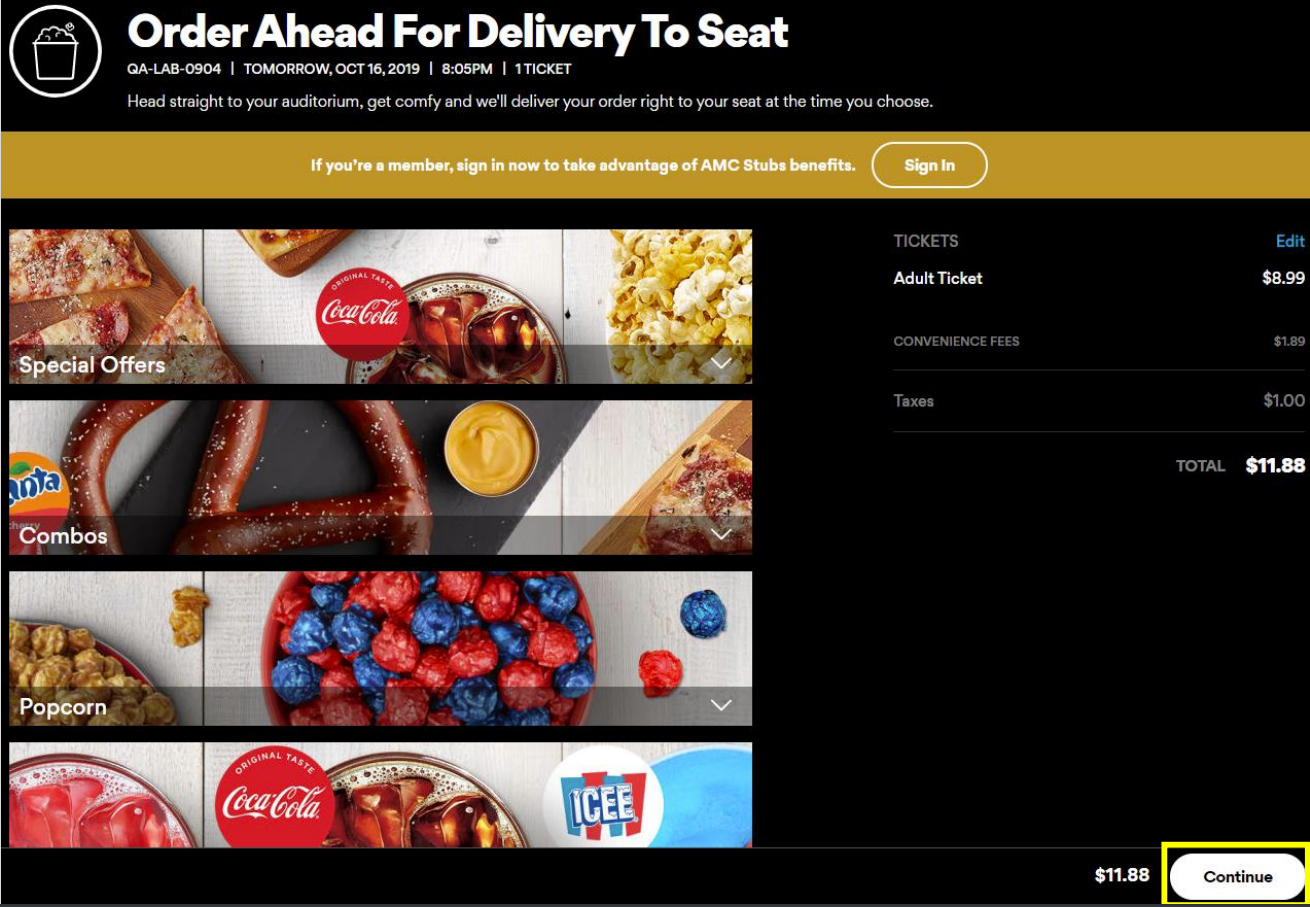 Scroll to the bottom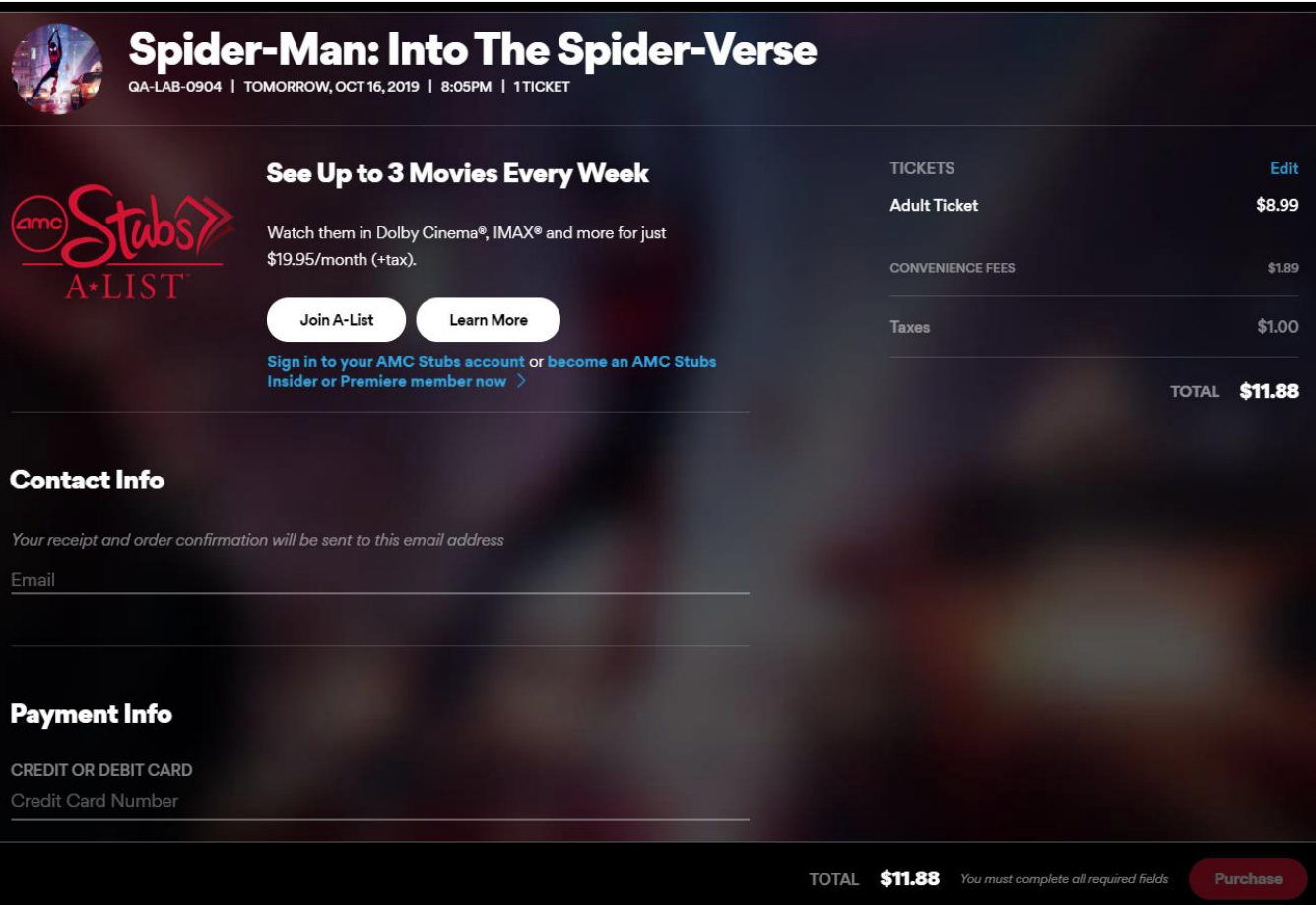 Select 'Enter Ticket Voucher Number'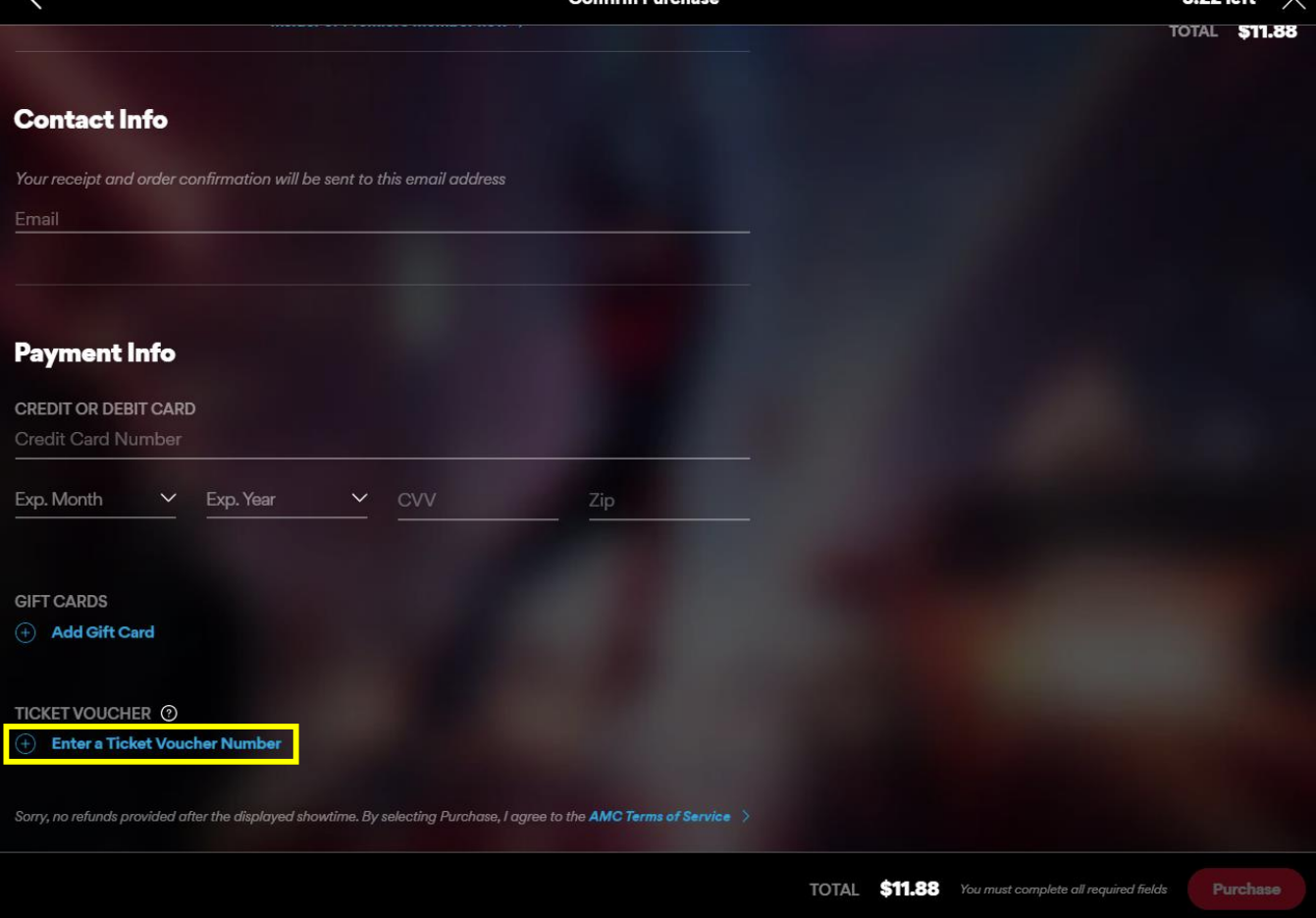 Add the Voucher numbers in the box
Enter number then select 'Apply'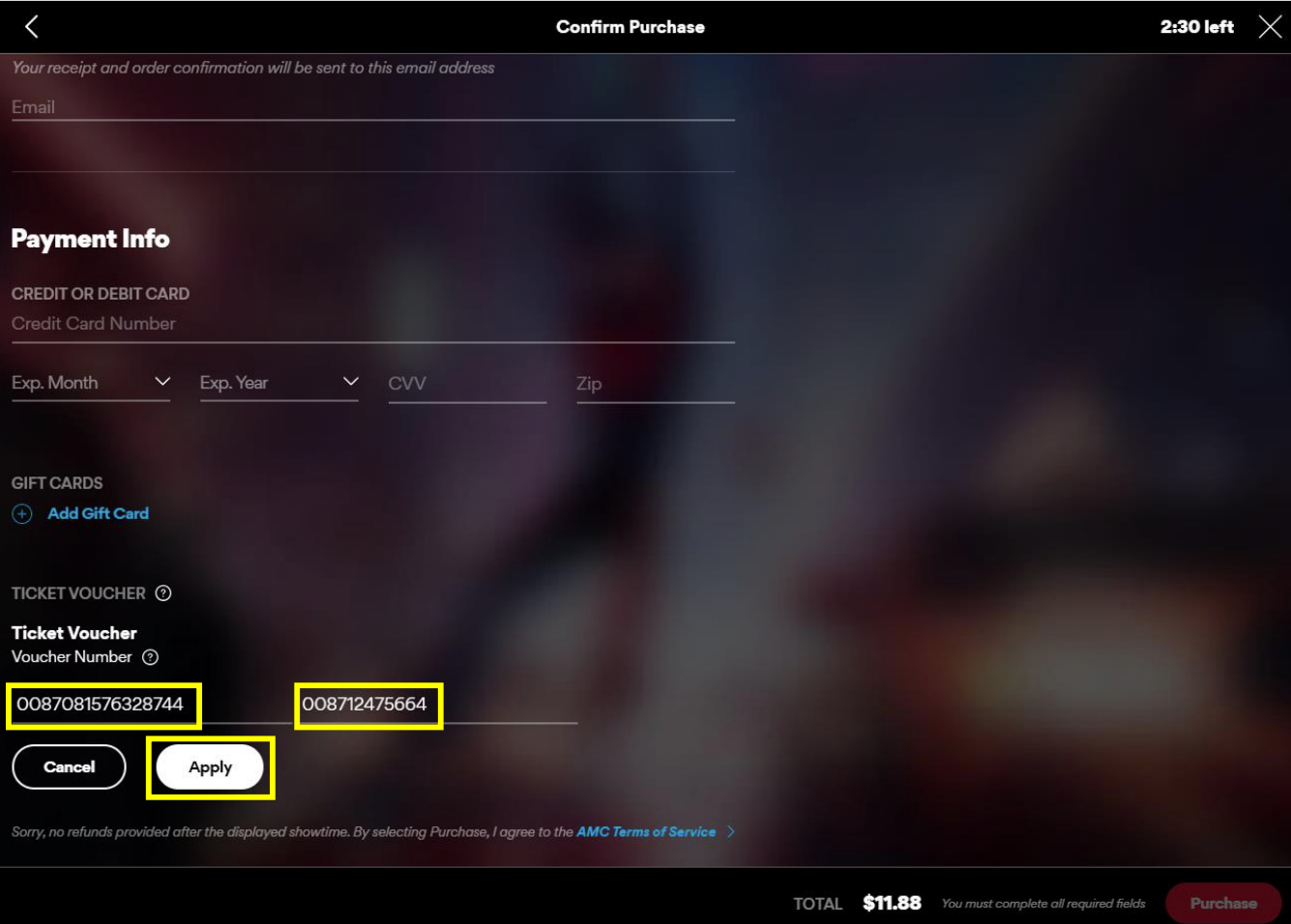 Check Voucher number has been applied
If you would like to change you mind you can click the 'X'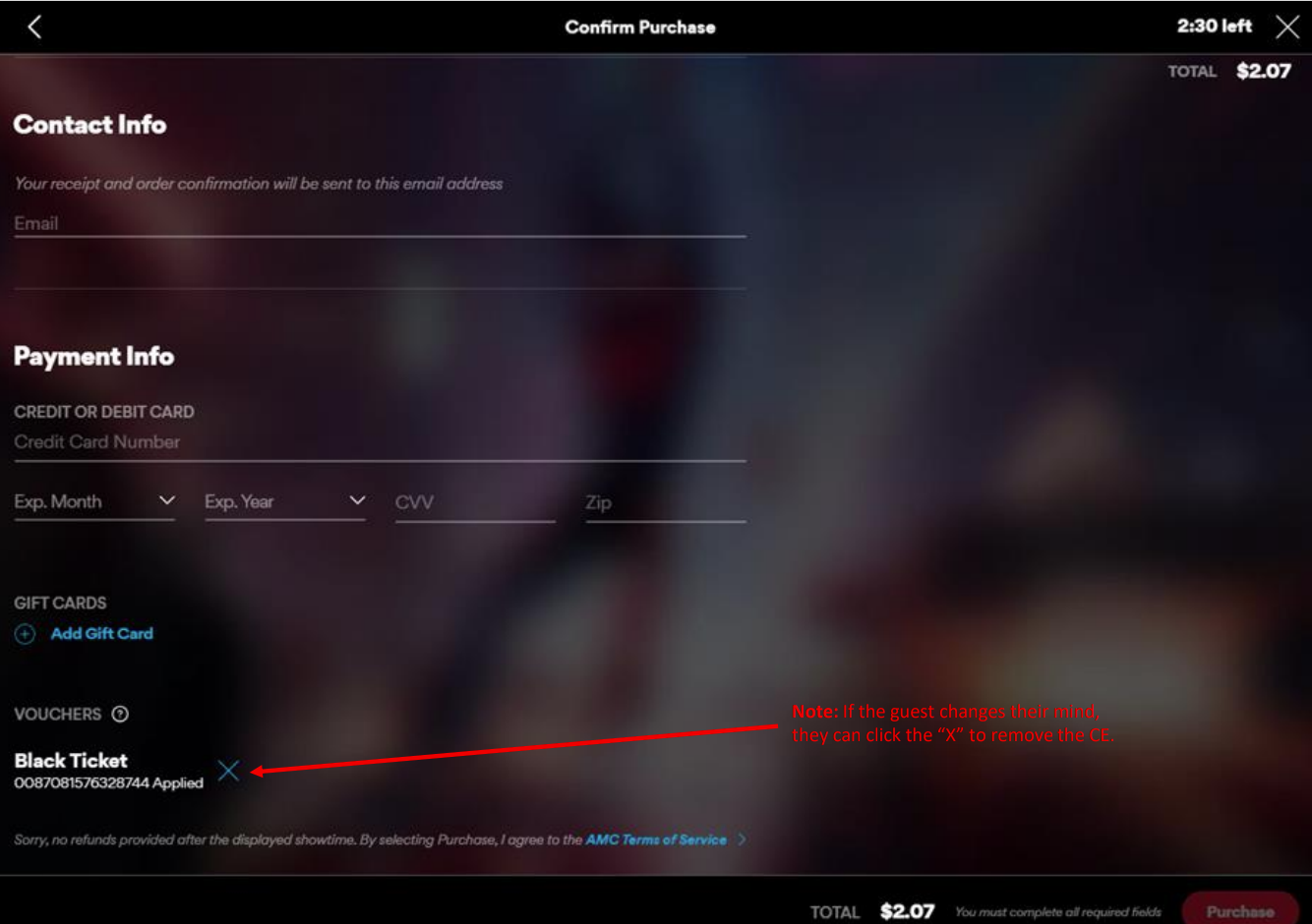 Check the cost has been deducted.
Enter contact information and payment details for the balance (if applicable)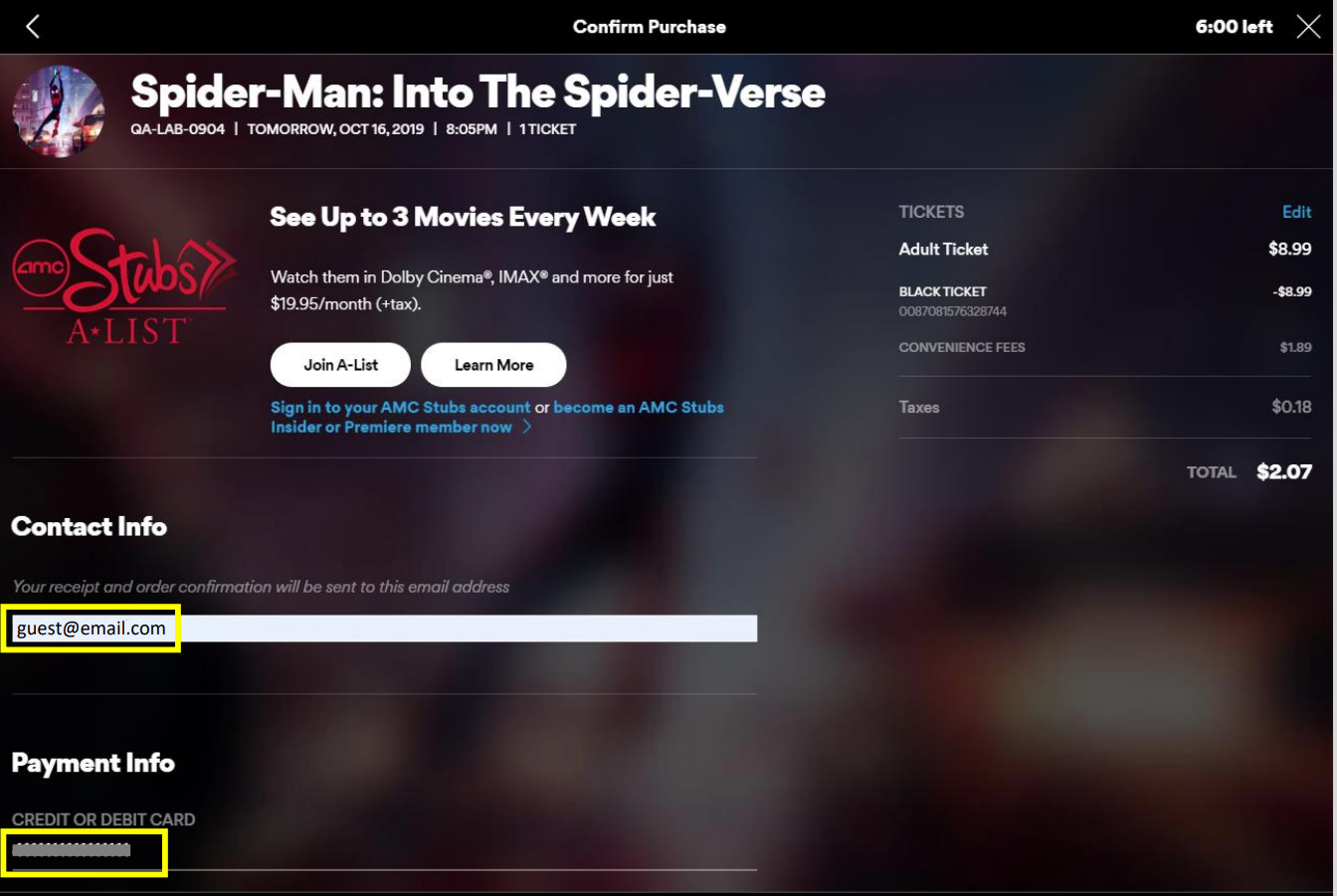 Select 'Purchase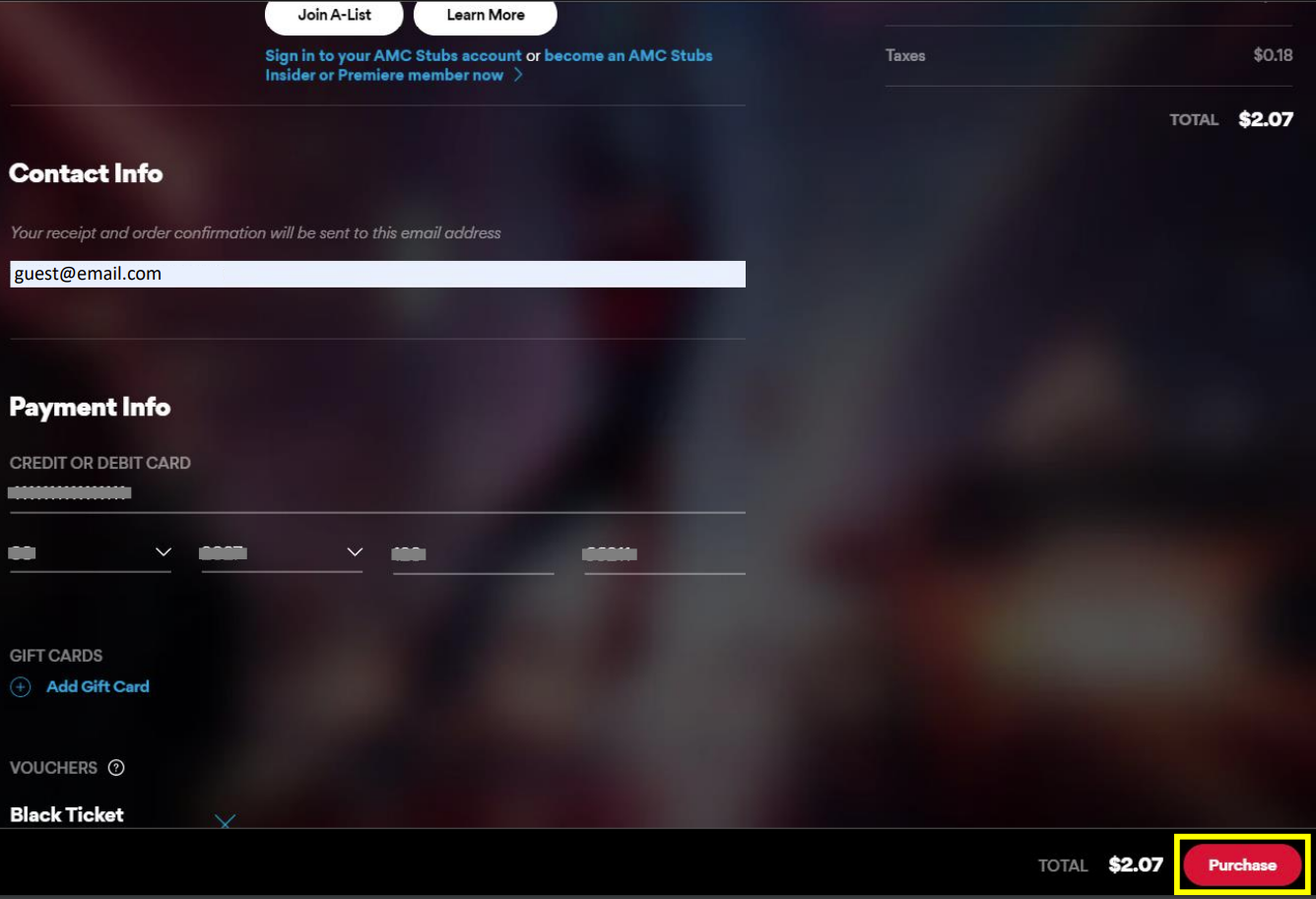 Purchase complete!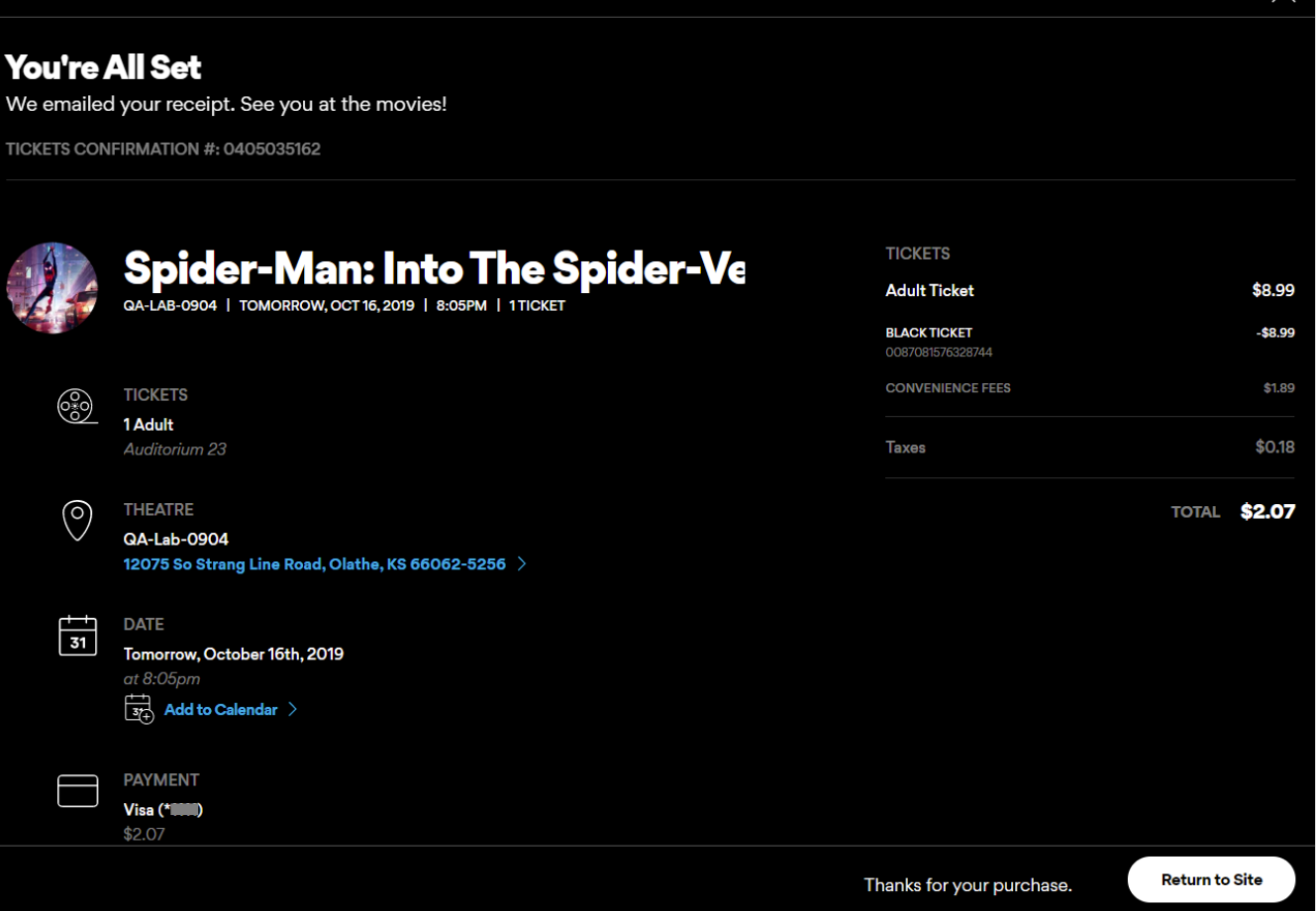 Look out for your confirmation email coming to your inbox
We hope you have a wonderful time!
If you need any further help please contact member.support@virgin.com